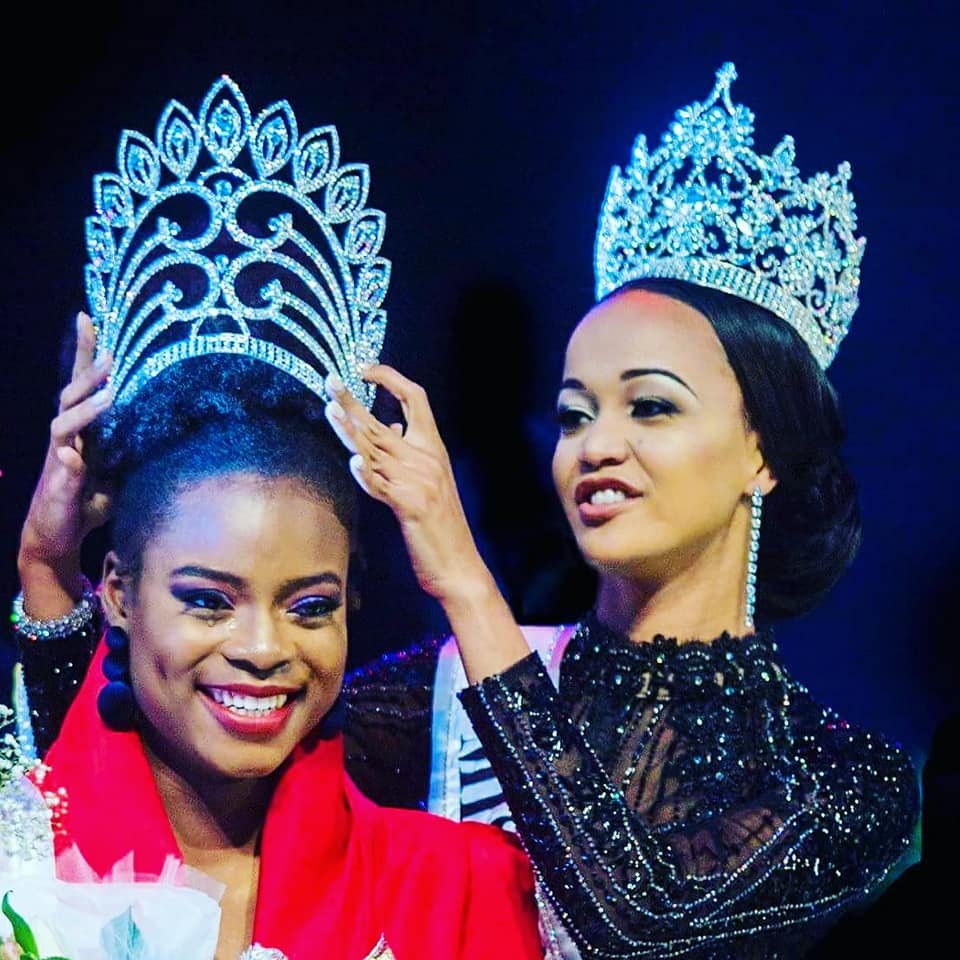 Jun 15, 2015
Crowning Miss Africa USA 2017/2018
This day would eventually arrive. A bittersweet experience, but one that made me realize that the true test of my character and my fortitude begins after I pass on the title. This echoes my words today as loud as the day I answered the question the day I would become Miss Africa USA 2016. "It is not about the title, but about the impact I make and the legacy I leave behind". These words propel me forward to be dedicated to the course I started and to continue making these children look forward to a brighter future.
In the same breath, I am confident that the next queen would blaze a path of success in making the difference she sets out to accomplish. I have learned that it takes the support of all those who are watching and listening to inspire the qualities of leaders in those who dare to take a stand. I hope anyone who is inspired to rise to the occasion and affect a change around us should not hesitate to do so. It takes courage to stand up and make sure your voice is heard, but I am sure the rewards are great. Let us find time to speak up for what matters.
The Miss Africa USA pageant opened a door of courage, change, growth and leadership I might have never learned anywhere else and I am hoping every Queen that comes to this page can find a reason to pick a platform of change regardless of wearing a crown or not, because if you can see it in your heart to make a difference you are already a Queen.
Tags:
progressive
,
uplifting
,
women